Synopsis
A colorful neighborhood salon is threatened by a new addition. The pot is stirred by a local magazine competition and a long standing rivalry. Which salon has what it takes to win the grand prize?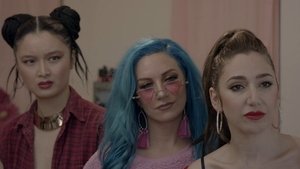 IMDb Rating 8.7 393 votes
Similar titles
Please disable your adblocker or whitelist this site!